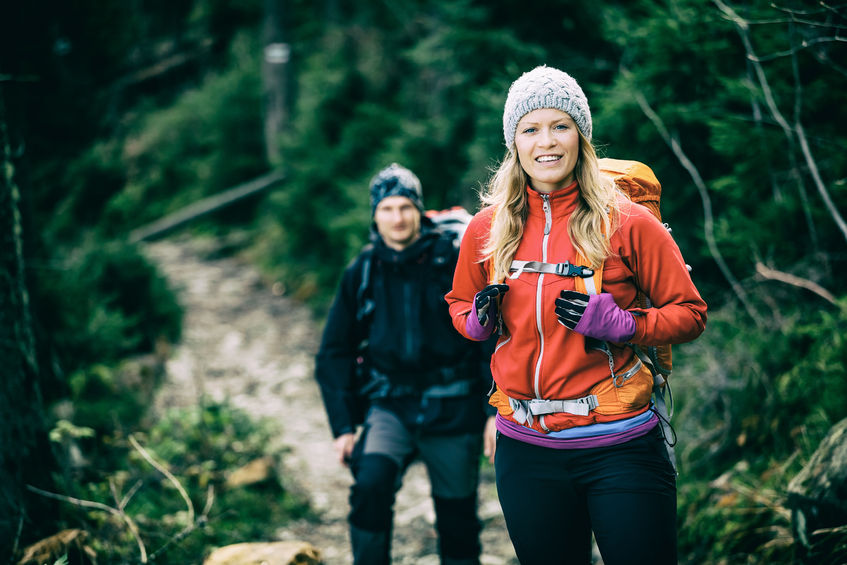 Meet Your Audience: This is Irene. She enjoys camping and hiking in the forest. LiveRamp can help you target all of the camping and hiking enthusiasts in your audience, just like Irene. Imagine the possibilities.
Get access to data from all of the following providers and many more!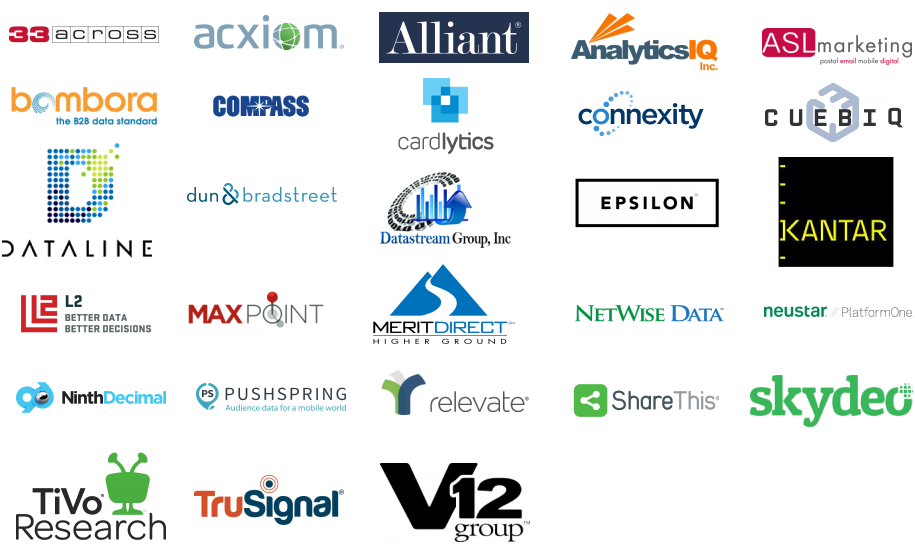 What are you waiting for? Contact us to learn more and get started.